It's amidst the COVID-19 quarantine and I'll admit I lost my energy to post for a while. All the news of this pandemic had overwhelmed me and created a bit of panic and paranoia. Luckily it was short lived and I'm back to normal.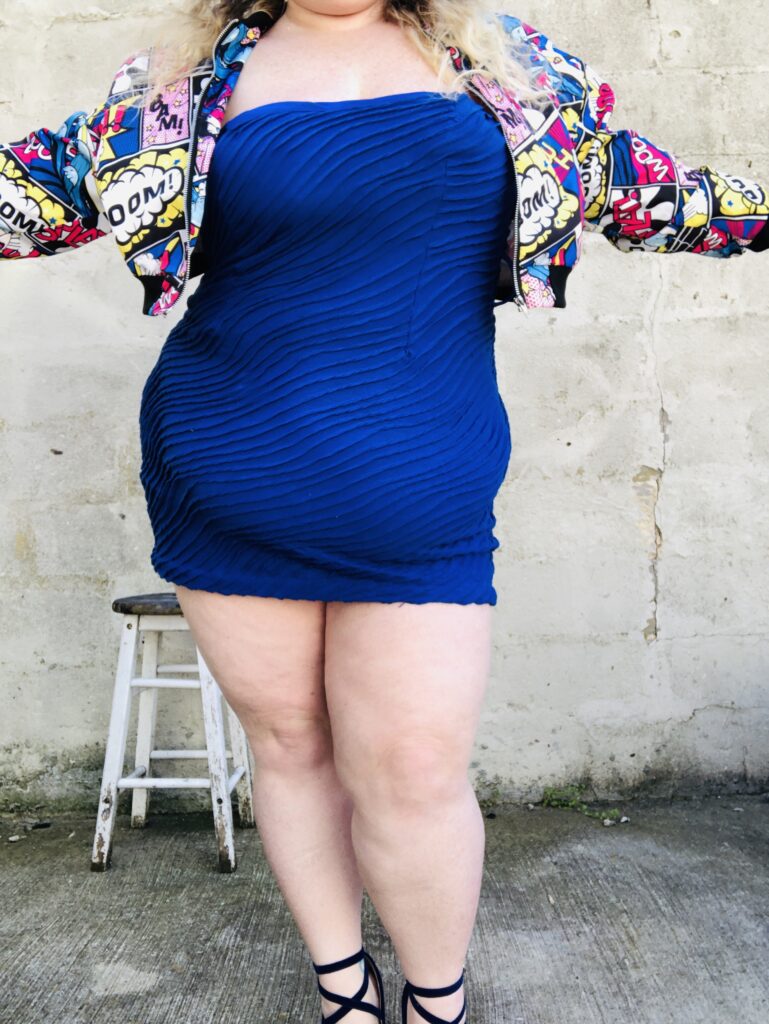 I woke up today and although the weather was a bit nippy, I felt inspired to throw an outfit together and shoot some photos. I had an interview on Facebook live already and needed something bright! This bomber jacket definitely accomplishes what I am looking for!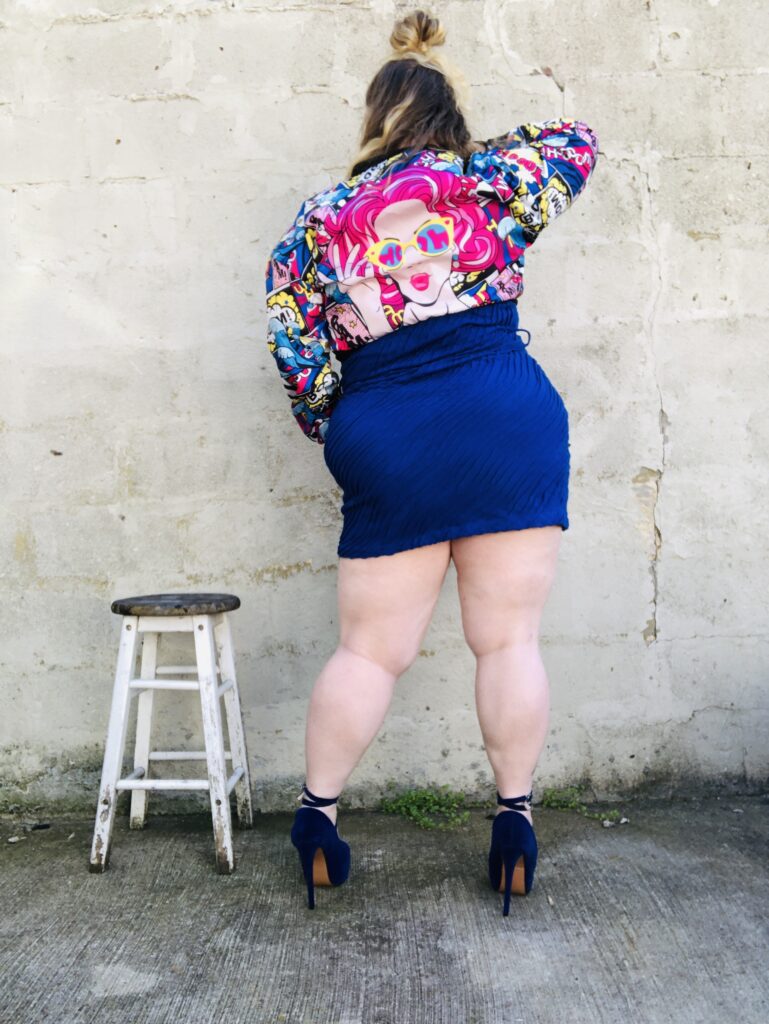 I haven't been wearing make up as part of my beauty regiment lately. Aside from not wanting to waste my products I simply want to preserve my skin at its healthiest rather than clog my pores. A choice that is making me truly accept myself naturally and in-cosmetically enhanced.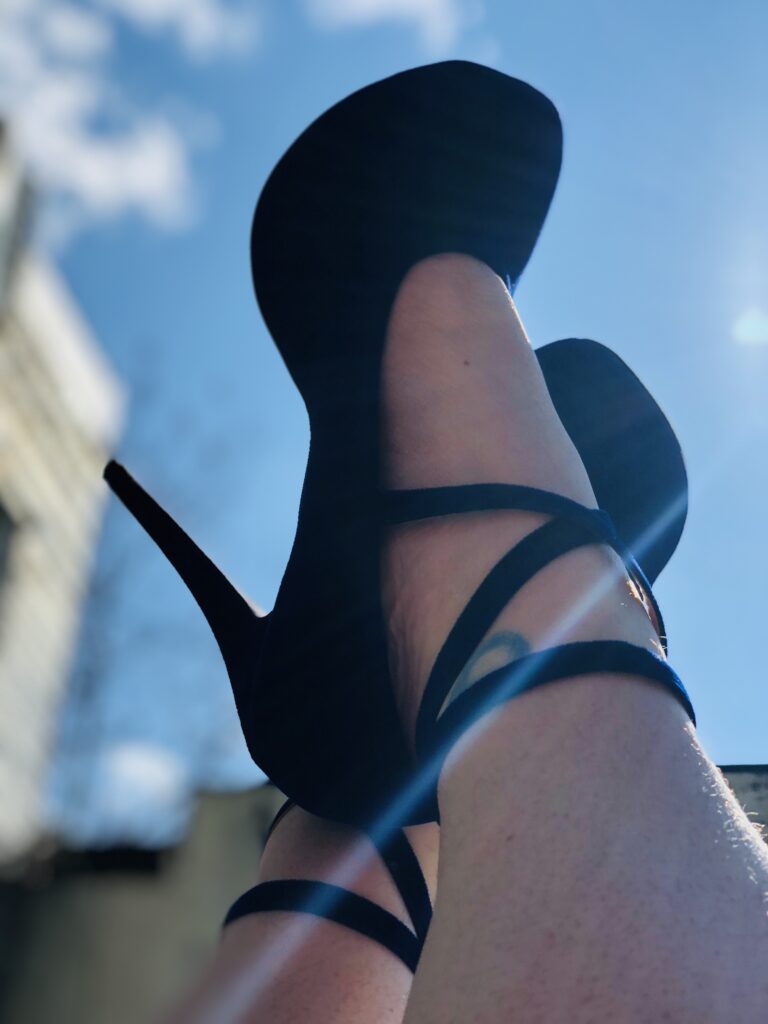 This dress will be in my live auction Wednesday 4pm est as well as posted on my eBay store if it doesn't sell.
Shoes & jacket are NOT included.