We are all in this, literally. The entire world is being affected by this nasty virus ? ☣️ and it's spreading faster than we can imagine. As a result, we are several months into our quarantine and stay home orders. Although many places have opened back up for business, I still honor the quarantine as much as possible to protect my health & others.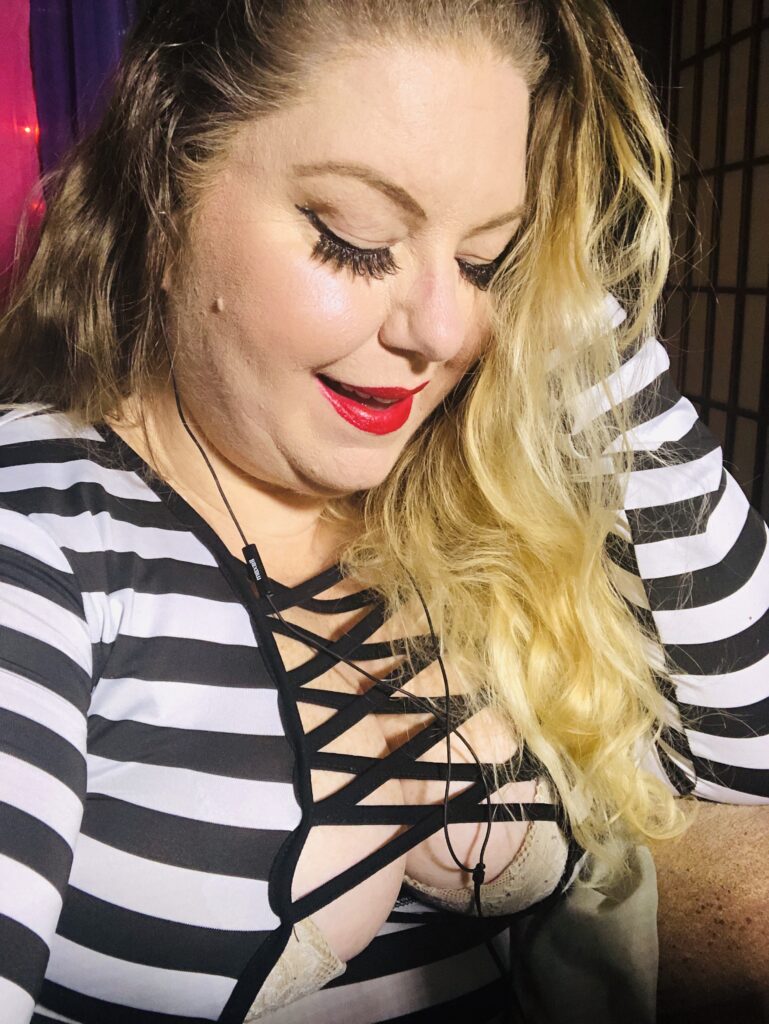 It's not easy navigating through these changes especially if you are someone already battling depression, anxiety and loneliness. I can't even imagine how those who are truly alone are managing without human interaction, touch and contact. My heart goes to you!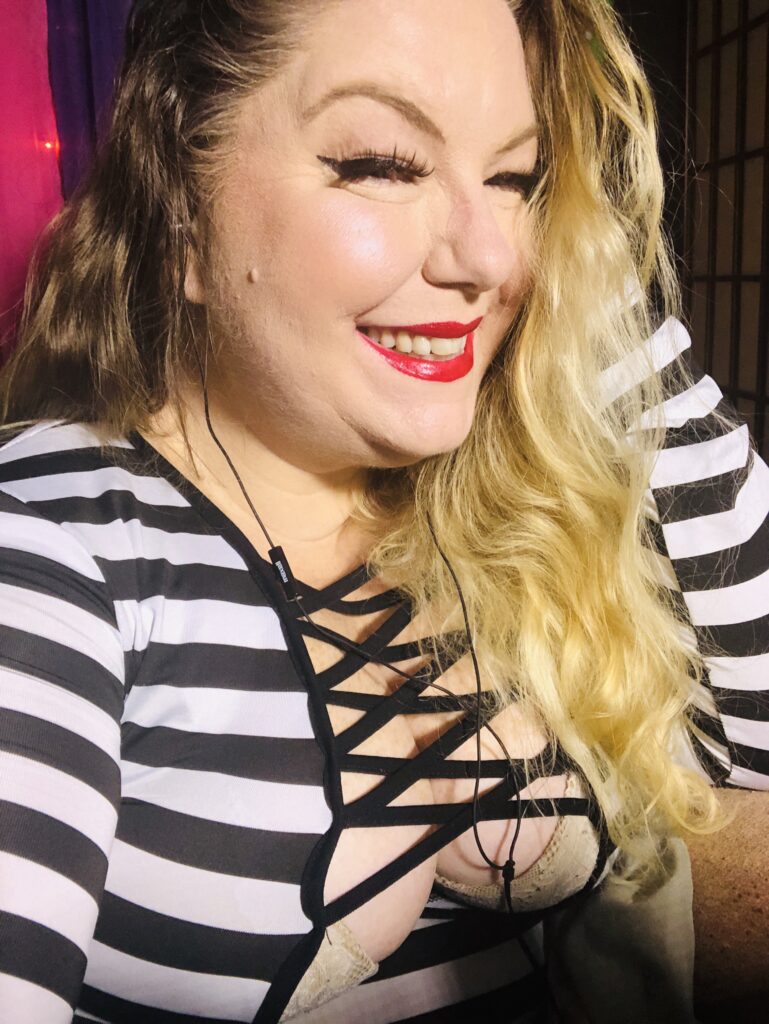 I'm very lucky to have an amazing partner who has kept me from going crazy as I keep my butt at home. That's not too difficult for me because that doesn't differ from my actually daily life prior to this pandemic☣️. But having him surely helps!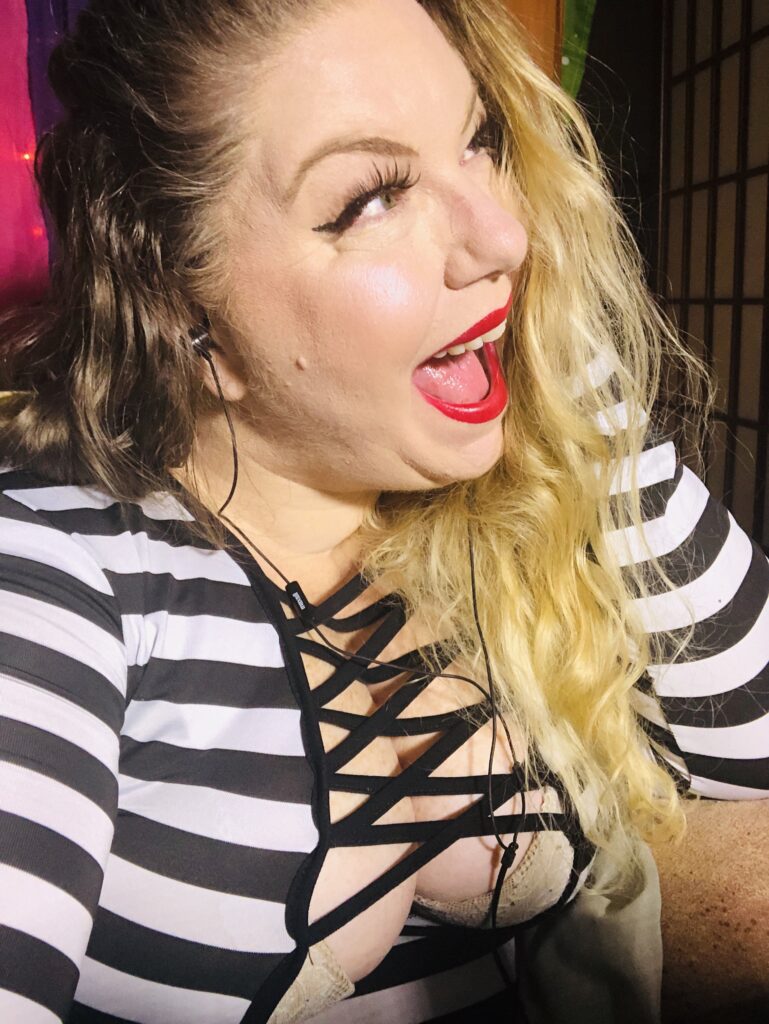 Stay positive ➕ I know, easier said than done but so necessary! The negativity ➖ is everywhere and constant. Fight the urges. And if you need help, message someone or message me! Love you all!
Thank you for your continued support!