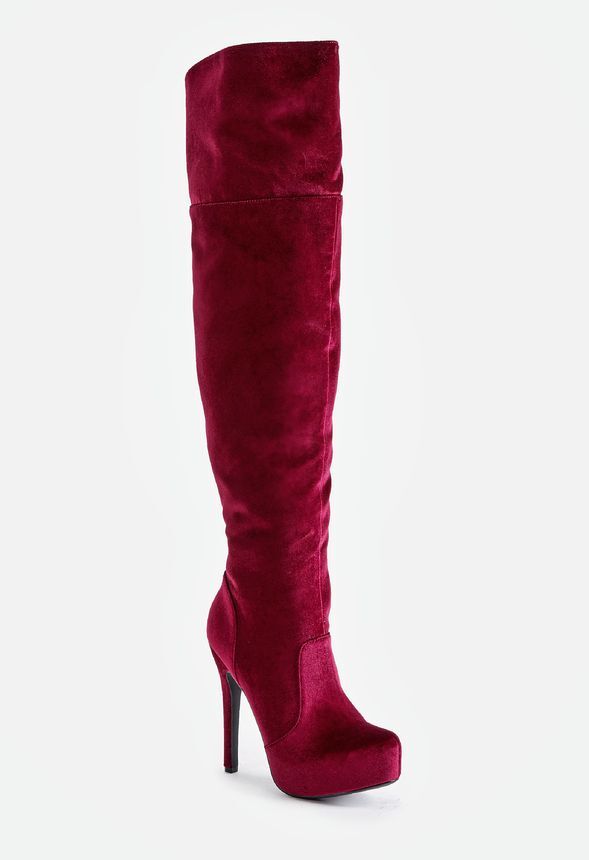 You can never go wrong with wide calf knee high boots.
Just in time for Valentines Day, these red heel wide calf boots scream fashionable and sophisticated!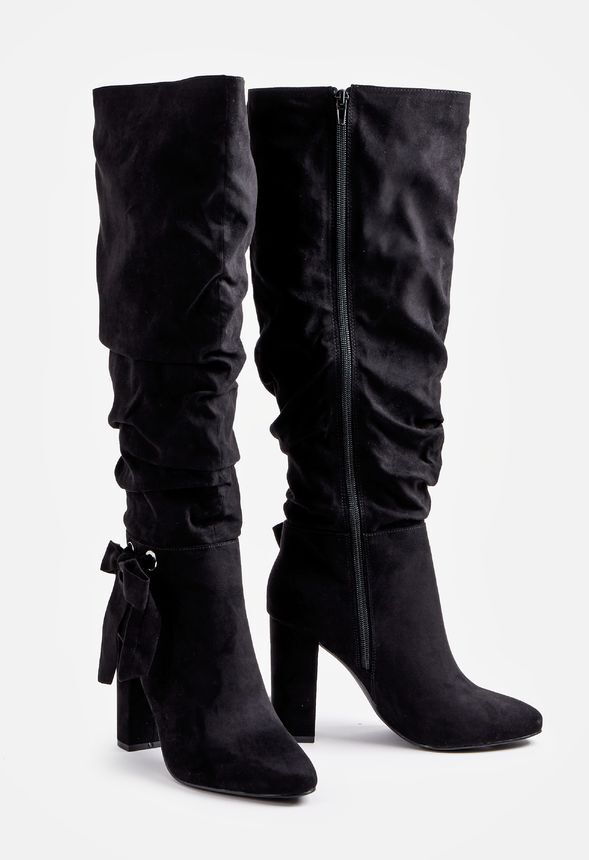 You can wear these over your jeans or to spruce up a sweater dress.
For the shoe enthusiast or just someone trying to build their footwear collection to accessorize the perfect outfit, Justfab is your best option! Try it out!